LINE FOR NON-FERROUS METALS TREATMENT




SCORIFIER COVERMAX
IN ORDER TO AVOID ANY INCRUSTATION OR SLAG DURING CASTING, CORONA HAS DEVELOPED, THROUGH A BALANCED MIX, A SCORIFIER TO PROMOTE THE REMOVAL OF SLAG GENERATED DURING THE ALUMINUM ALLOYS MELTING, LEAVING THE METALLIC BATH FREE FROM IMPURITIES AND WITH LOW METAL CONTENT IN THE SLUDGE, WHAT RESULTS IN SAVINGS FOR THE USER AND PIECES WITH NO INCRUSTRATION.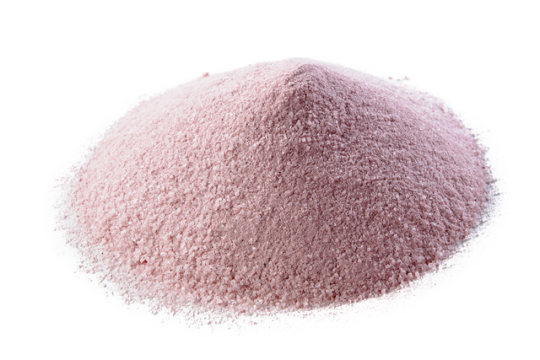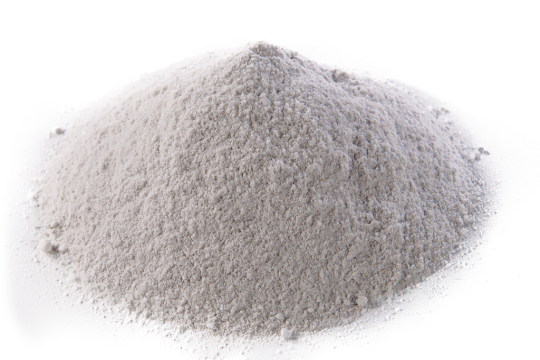 SCORIFIER COVERMAX PA
CHEMICALLY DEVELOPED, THIS PRODUCT PROMOTES THE REMOVAL OF INCRUSTATIONS FROM THE FURNACE WALLS, WHICH CAUSE THE REDUCTION OF METAL QUANTITY IN EACH MELTING, WITHOUT HARMING THE REFRACTORIES. THUS, IT IS POSSIBLE TO HAVE AN EFFICIENT AND SAFE CLEANING, INCREASING THE FURNACE SERVICE LIFE.



MODIFIER MODSIL OR MODSIL P
MODIFIER OF SILICON MOLECULES PRESENT IN THE ALLOYS, BOTH IN EUTECTIC ALLOYS (12.6% SILICON CONTENT) AND IN HYPOEUTECTIC ALLOYS (BELOW 12.6% SILICON CONTENT) WHAT BRINGS TECHNICAL AND VISUAL IMPROVEMENT TO THE PIECES, ELIMINATES SHRINKAGE RISKS AND FACILITATES THE PIECES CASTING DUE TO THE THIN WALLS.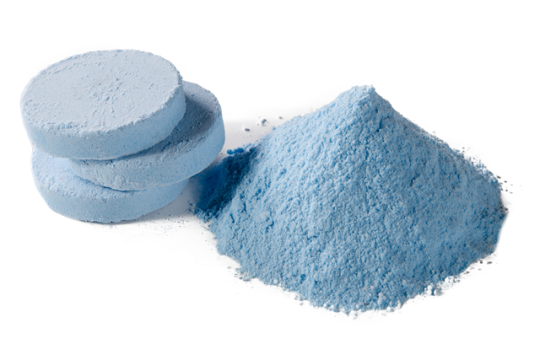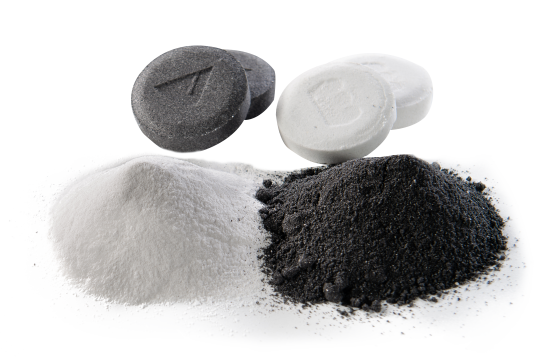 DEGASEFIER NEUTROGÁS POWDER, PB OR PPTO
AS ALUMINUM IS A HIGHLY HYGROSCOPIC PRODUCT (IT REMOVES HYDROGEN FROM THE AIR), CORONA CADINHOS HAS LAUNCHED A LINE OF DEGASEFIERS TO REMOVE HARMFUL GASES FROM THE ALLOY, BOTH IN PHYSICAL AND CHEMICAL PROCESSES, GENERATING HEALTHY PIECES WITHOUT POROSITY OR DEFECTS CAUSED BY THE HYDROGEN. AVAILABLE IN POWDER OR PASTILLES. 


GRAIN REFINER REFINAL 60 OR 60P
DEPENDING ON THE CASTING TEMPERATURE, ROUGH CRYSTALS MAY BE CREATED, RESULTING IN PIECES WITH LOW MECHANICAL PROPERTIES. IN ORDER TO AVOID THIS PROBLEM, WE HAVE DEVELOPED AN EXCELLENT MIXTURE THAT REFINES THE ALUMINUM GRAINS FROM THE ALLOY, GENERATING BENEFITS TO THE PIECES, MAINLY FOR THOSE THAT SUFFER FROM INTERNAL PRESSURE OR UNDERGO LEAK TESTS. AVAILABLE IN POWER OR PASTILLES.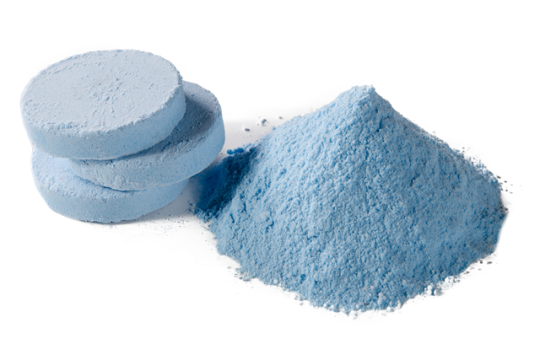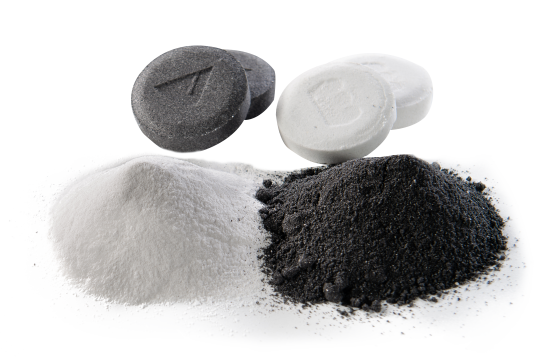 SCORIFIER CLEARMETAL
THIS PRODUCT MAKES THE METALLIC BATH COMPLETELY FREE FROM ALL THE SLAG, WHAT GENERATES A DRY SLAG (WITHOUT TAKING METAL AWAY) AND BRINGS SAVINGS AND QUALITY TO THE MELTED PIECE.



GRAIN REFINER REFINAL 78 & 78P
THE REDUCTION OF METAL CELLS RESULTS IN BETTER APPEARANCE, LEAKAGE AND TRACTION RESISTANCE. IT ALSO AVOIDS SHRINKAGE AND DEFECTS KNOWN AS BLACK DOTS, WHICH DAMAGE THE PIECES AND PREVENT THEM FROM RECEIVING ANY OTHER METALLIC BATH. IT IS AN IMPORTANT CONTRIBUTOR FOR METAL DEGASEFICATION. AVAILABLE IN POWDER AND PASTILLES.